Page By: "Deal"


1st Place - 5,000 Bux Donation
2nd Place - 2,000 Bux Donation.
Subwin - 1,000 Bux Donation

The Way The Casino Tour Works Is This:

There Will Be Bux Pay-Outs For Poker Hands While Playing.
So Even If You Are Eliminated 1st Or 2nd Round....
You May Still Win Bux From Your Poker Hands.
During The Tourney If You Have A Qualifying Hand
Plz Type It In The Lobby Chat & I Will Come & Verify It.

Qualifying Hands Are.... And U May Want To Write Them Down.


1) - Straight (5 cards in succession)....EX: 9, 10, J, Q, K....Pays 200 Bux
2) - Full House (3 of a kind & 2 of another)....Ex: 3-Kings & 2-10's....Pays 400 Bux
3) - 4 Of A Kind (As it says)....Ex: 4 - Queens....Pays 600 Bux
4) - Flush (All the same suit)....Ex: 5 - Spades....Pays 800 Bux
5) - Straight Flush (A straight of same suit)....Ex: 10,J,Q,K,A Hearts....Pays 1,000 Bux
6) - Also... All Successful Loners Will Pay 400 Bux Bux
ALL QUALIFYING HANDS WILL BE PAID REGARDLESS OF HOW MANY THERE ARE.
THE GAME IS REG STD EUCHRE



~*((( TABLE SETTINGS )))*~
Player to left of dealer plays first.
Game Is To 10.
Allow Players to replace bots.
Watchers allowed.
But no peeking.
Allow all ratings.
Tram And STD On.

Table Settings: REG STD SETTINGS WITH ALLOW WATCHERS TO SEE HANDS ON.

Going alone On 9 Is A 3 Point Error.
Let Host Check Table Before Starting.
GL To All & Thank You For Playing
Back Door To Blue Bonnet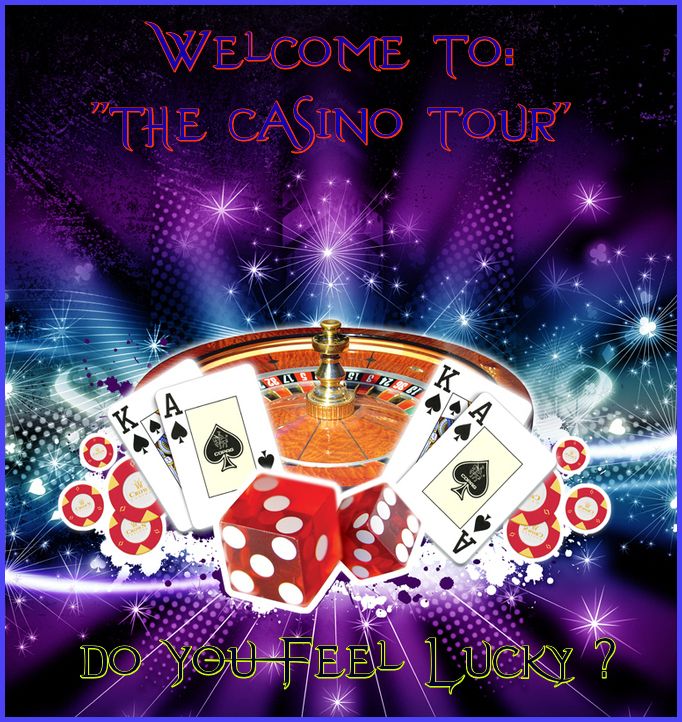 Copy and paste the codes to your Customize Tournament Layout
as you see it here in Text Area.
***Rules For "REG STD EUCHRE" Have Been Included***

Good Luck and as always....HAVE FUN !!!